Sell us your car without purchasing another car from us. No Obligations. 
TELL US ABOUT YOUR VEHICLE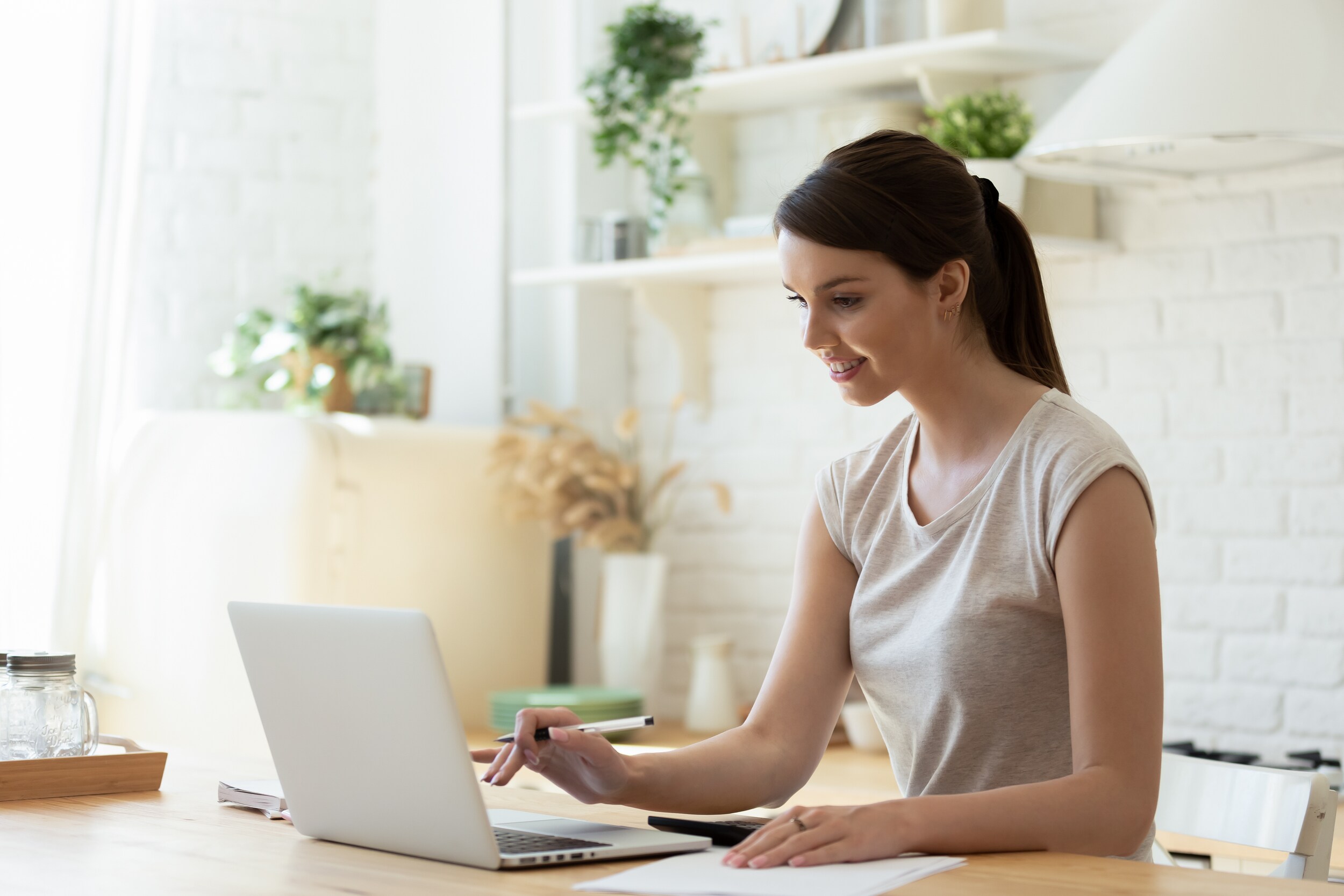 Tell us your car's specific features and condition.  Add photos to get an
even more accurate estimate.  
GET YOUR OFFER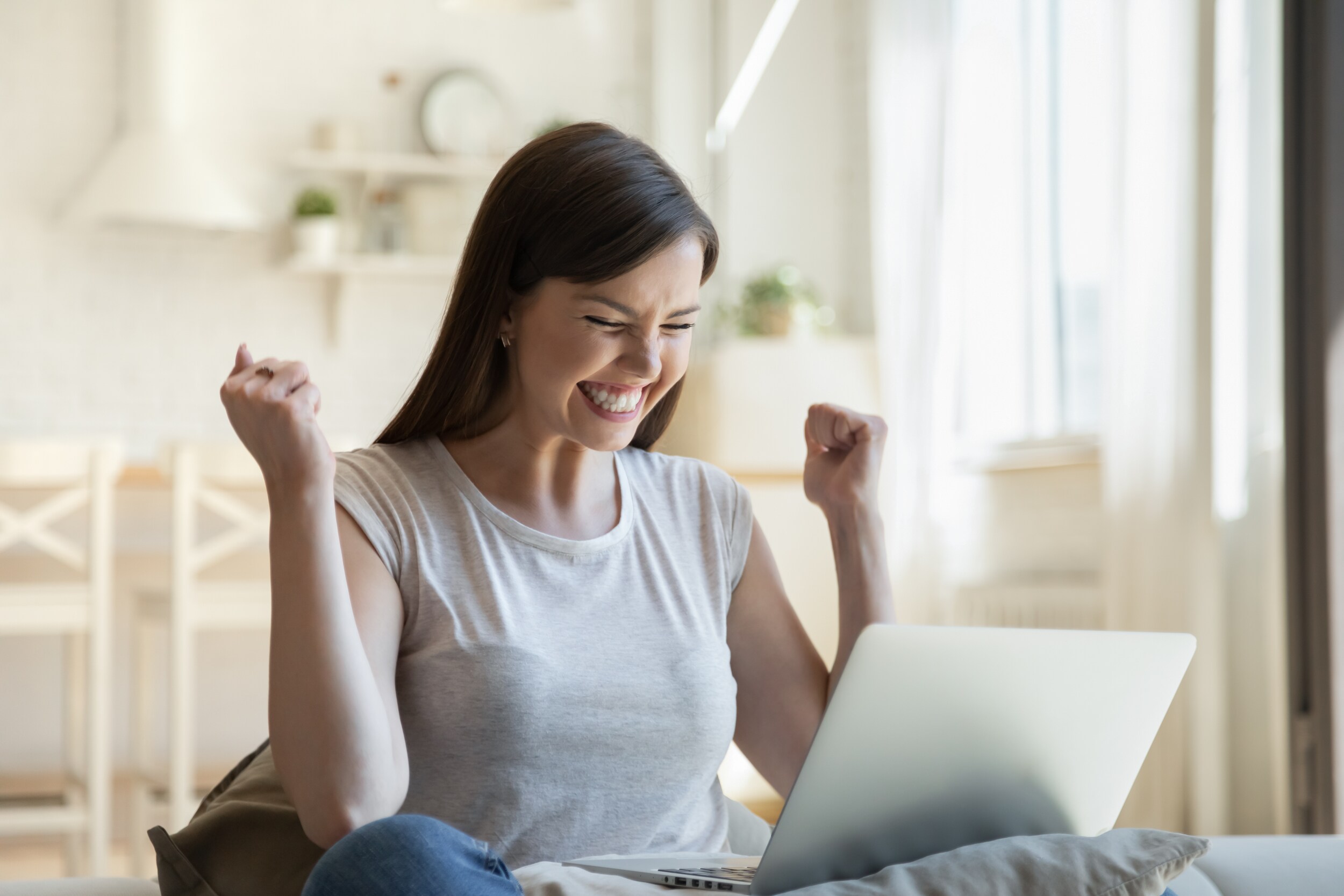 Find out what you can get for your car today. 
Once we give you your KBB Instant cash offer, you have 7 days to 
decide- no need to rush your decision!
MAKE YOUR DECISION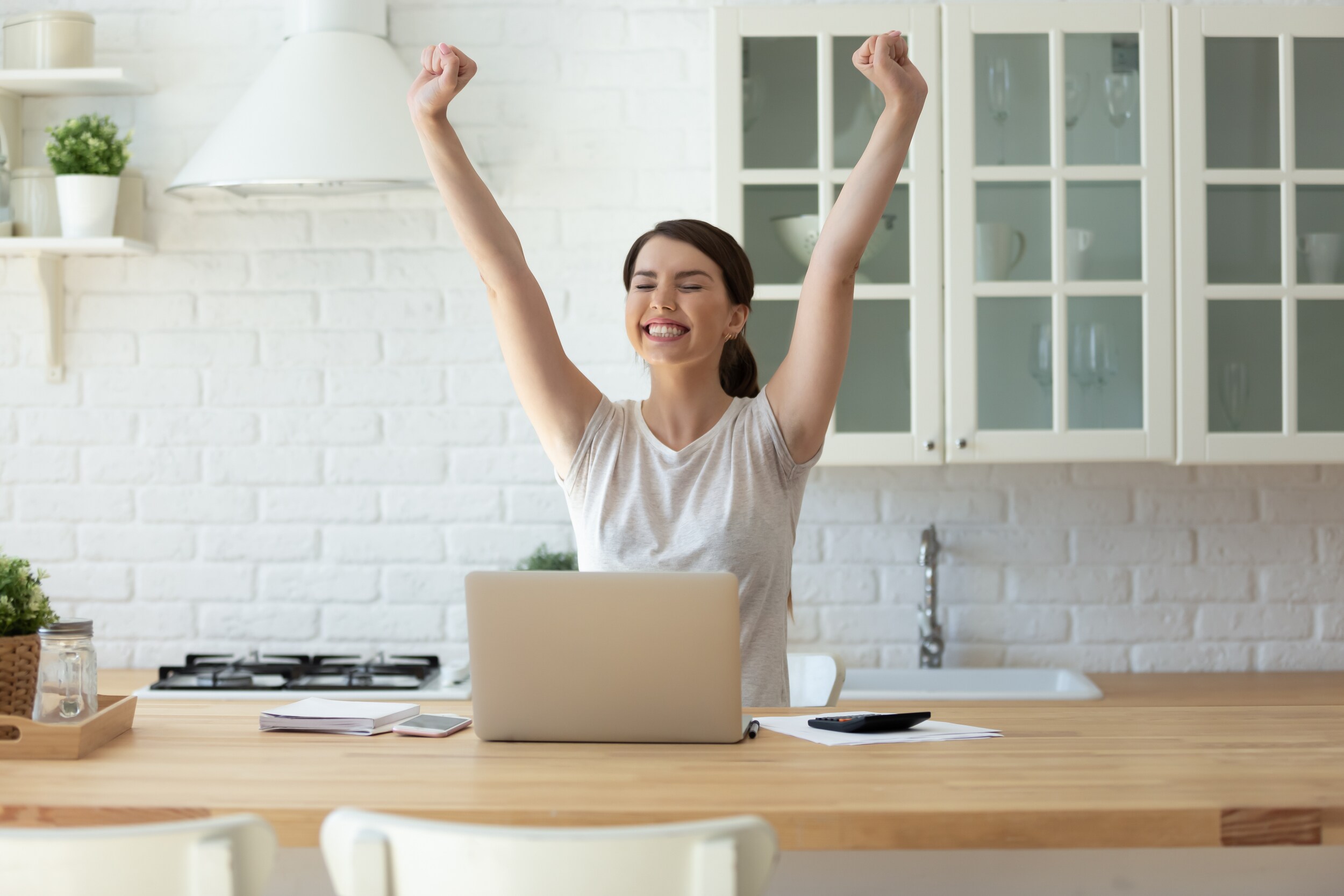 Get cash or trade-in credit. Decide to take your payment without 
trading your vehicle in or apply it to your dream vehicle! 
THE OFFER IS THE SAME WHETHER YOU SELL OR TRADE IN.